Workplace TV comedies are here to stay, thanks to shows like 30 Rock and Parks and Recreation. To deny that current workplace comedies like Abbott Elementary are seeing the same success as the aforementioned series' would be foolish. In our current society, work is often used to define a person's success, and while the gravity of that pressure can be soul-crushing, people need to laugh. Often, the main characters reflect colleagues and bosses in a delightful way that can ease the pain of the corporate-fueled mentality we all face. Yet each workplace comedy would be remiss of their recurring characters, who bring the necessary conflict to the show.
Parks and Recreation takes place in a small town called Pawnee, Indiana. At the show's center is Leslie Knope, an aspirational, kind, and fierce feminist who meets her fair share of conflict from both political and non-political parties. Her colleagues Tom, April, and Andy are apathetic to working in and for the government, but have created bonds with people who are just as apathetic to the world around them. Ron and Jerry are family men, but in almost opposite ways. Of course, the recurring characters that are the spectrum of opposition to support are the local journalists. Without these recurring characters, Parks and Recreation's success would look different.
Political Frenemies
According to Women Deliverwhen women hold political office, they have the power to change policy across all demographics. Yet Leslie's work in Pawnee is met with more opposition than praise. One of the biggest thorns in Leslie's side is City Councilperson Jeremy Jamm (Jon Glaser), Pawnee's local dentist, who uses blackmail to get the votes he needs. He even helped lead the recall against Leslie because she was making Pawnee a better place to live. Additionally, Marcia and Marshall Langman are Pawnee's local Christians, who are not so tolerant of Leslie's policies. Audiences first meet Marcia (Darlene Hunt) when Leslie unknowingly marries two male penguins.
Alternatively, Ben's opposition comes from Mayor Stice (a special guest turn from J.K. Simmons), the current mayor of Partridge, Minnesota. The animosity from Stice towards Ben is due to Ben bankrupting the town when he was mayor at 18 years old. Regardless of all the animosity towards Leslie and Ben, one person is always on their side: Jennifer Barkley (Kathryn Hahn). She begins as a political opponent when Leslie runs for City Council. After Leslie's win, however, Jennifer vouches for Ben to run a senator's re-election campaign in Washington D.C. Once Leslie is recalled from City Council, Ben hires Jennifer to help Leslie find her calling in politics.
Personal Idols, Friends, Etc.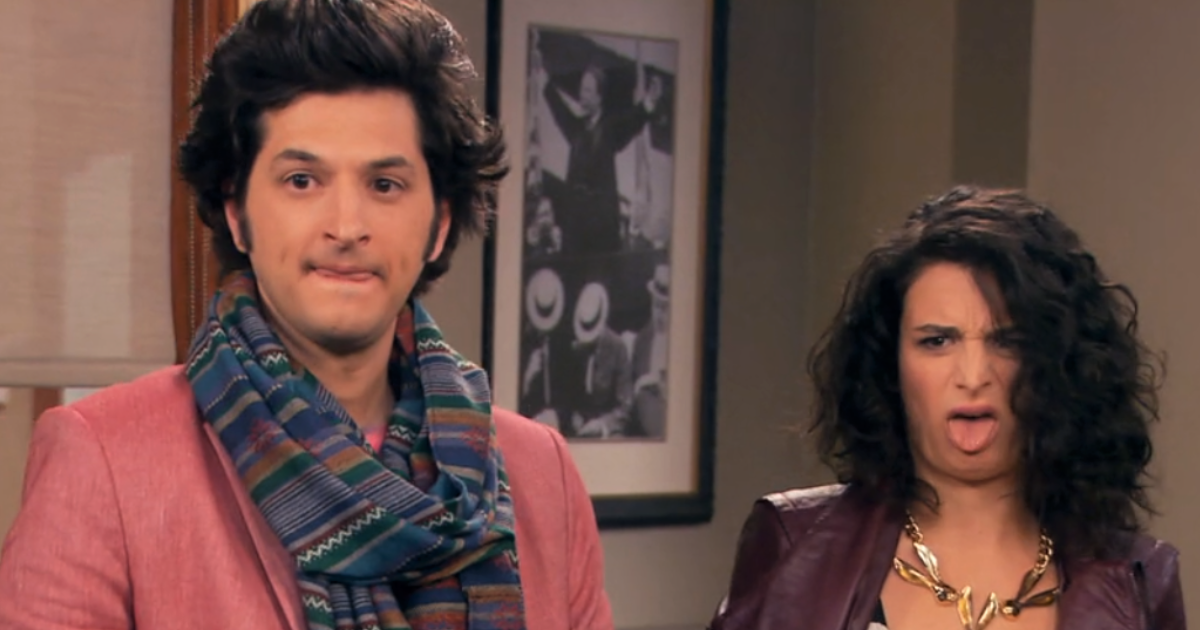 Tom Haverford has ambitions to be a millionaire, constantly brewing entrepreneurial ideas that would change the world even if just superfluously. Yet he consistently fails while his best friend, Jean-Ralphio (Ben Schwartz), has all the money in the world and has no ambition. Jean-Ralphio and his sister, Mona-Lisa (Jenny Slate), feel cheated by Tom when he opens his clothing rental store and causes the closure of the store by manipulating their father, Dr. Saperstein (Barry's Henry Winkler). Despite this friction, Tom's biggest fumble comes from his hero: local millionaire and businessperson, Dennis Feinstein. Dennis (Jason Mantzoukas) made his money selling premier cologne for men. At one point, he threatens to hunt Tom, Ben, and Andy after Andy rightfully put Dennis in his place.
Indeed, Andy and his wife April have some heartwarming relationships comparatively. When Leslie and Ben decide to get married, April and Andy have to get their marriage license signed by a city employee. They choose Ethel Beavers (Helen Slayton-Hughes), a crotchety city employee whom April and Andy adopt as their grandma. Before April met Andy, though, she met her best friend Orin. He is an artist of super refined taste. As in, if you like ultra-weird art, then Orin would be your best friend too.
Related: Parks and Recreation: The Funniest Episodes, Ranked
Oddballs and Families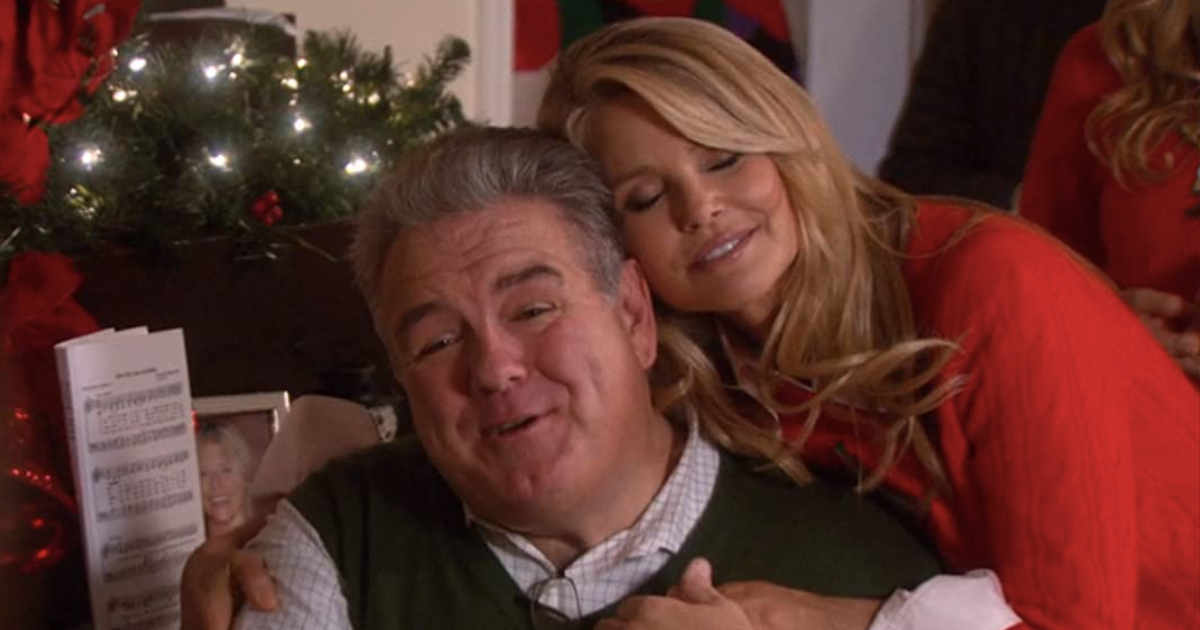 Ron Swanson is the head of the Park's department and an outspoken advocate against the government. Yet his views are nothing compared to his first two wives, appropriately named Tammy I and Tammy II. The first Tammy (Patricia Clarkson) turns Ron into a teacher's pet and terrifies everyone she meets. But Tammy II (Megan Mullally) makes Ron forget all of his rules and responsibilities. Although Ron hates his ex–wives as much as he hates the government, Nick Offerman (Ron Swanson) and Mullally are married in real life, as Cheat Sheet reports. Eventually, Ron marries Diane (Lucy Lawless) who brings out the best in him and makes him a better person.
Garry, also known as Jerry, is the office oddball. He has been at the Pawnee Parks Department the longest and loves the city of Muncie, Indiana. Additionally, he loves his wife Gayle (Christie Brinkley) and their three daughters unconditionally. While Garry may be an oddball at work, he and his family are the life of the party and even sing songs together before eating, as Leslie found out one day when stopping by. That said, he ran into an uncomfortable situation at work when his boss, Chris, began dating his daughter, Millicent (Sarah Wright).
Related: Parks and Recreation: Best Cameo Appearances in the Series, Ranked
Local News-ance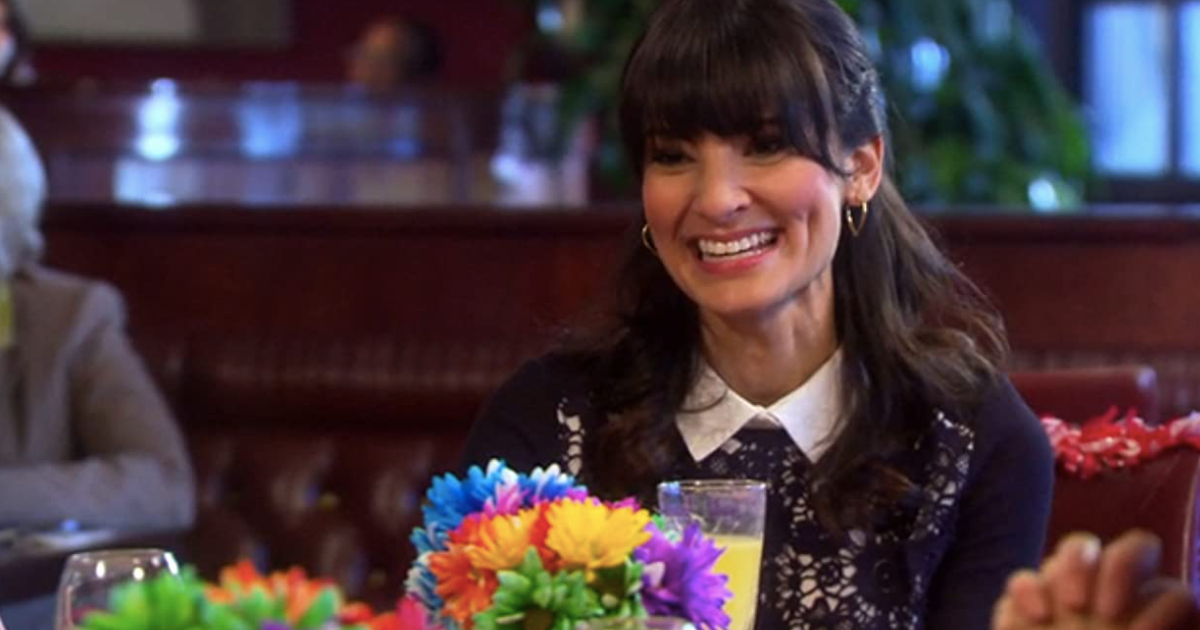 The local news reporters are both the saving graces and banes of the Parks Department's existence. Perd Hapley (Jay Jackson) is a straight-to-the-point reporter on the local news station in Pawnee. He has a segment called "The Word with Perd," where he interviews local celebrities and politicians. Of the local news reporters, Perd is the least likely to intentionally cause any frustration from the Parks Department, but he isn't saving them either. Perd's colleague Joan Callamezzo (Mo Collins), on the other hand, will do anything to get a juicy story. Whenever she has a guest, she loves to embarrass them, especially if her guest is Leslie. Even when Leslie is doing something positive for Pawnee, like the Harvest Festival, Joan has her heart set on a malicious story.
One of the few paper-based reporters is Shauna Malwae-Tweep (Alison Becker). She has a kind spirit and looks for the truth in every story without being malicious. While her relationship with Leslie has a rocky start they eventually become close. Shauna is often the saving grace of the Parks Department because she reports the truth in a sea of fluff news circulating through Pawnee.


Source link