Mark Hamill doesn't see himself coming back to voice the Joker without Kevin Conroy right there with him to be his Batman.
Without Kevin Conroy as Batman, there's no Mark Hamill as the Joker. For decades, each actor has shined with their respective roles as the voices of Batman and Joker, branching across several different projects in various mediums. Sadly, Conroy died in 2022 at the age of 66, marking the end of an era for fans of the Dark Knight who were particularly fond of his portrayal.
Batman will continue to fight crime in different movies and TV shows for years to come, but no longer with the voice of Conroy. For Hamill's part, he just can't imagine his Joker tussling with a Batman that's voiced by someone else, and for that reason, he figures that he's officially finished with the role. In the newest issue of Empire Magazine (via ScreenRant), Hamill is quoted as saying as much, feeling that his Joker and Conroy's Batman were partners just as much as Laurel and Hardy.
"They would call and say, 'They want you to do the Joker,' and my only question was, 'Is Kevin Batman?' If they said yes, I would say, 'I'm in.' We were like partners. We were like Laurel and Hardy. Without Kevin there, there doesn't seem to be a Batman for me."
Related: Matt Reeves Isn't Ruling Out a Condiment King Appearance in The Batman 2
The Joker Will Continue to Appear in Batman Projects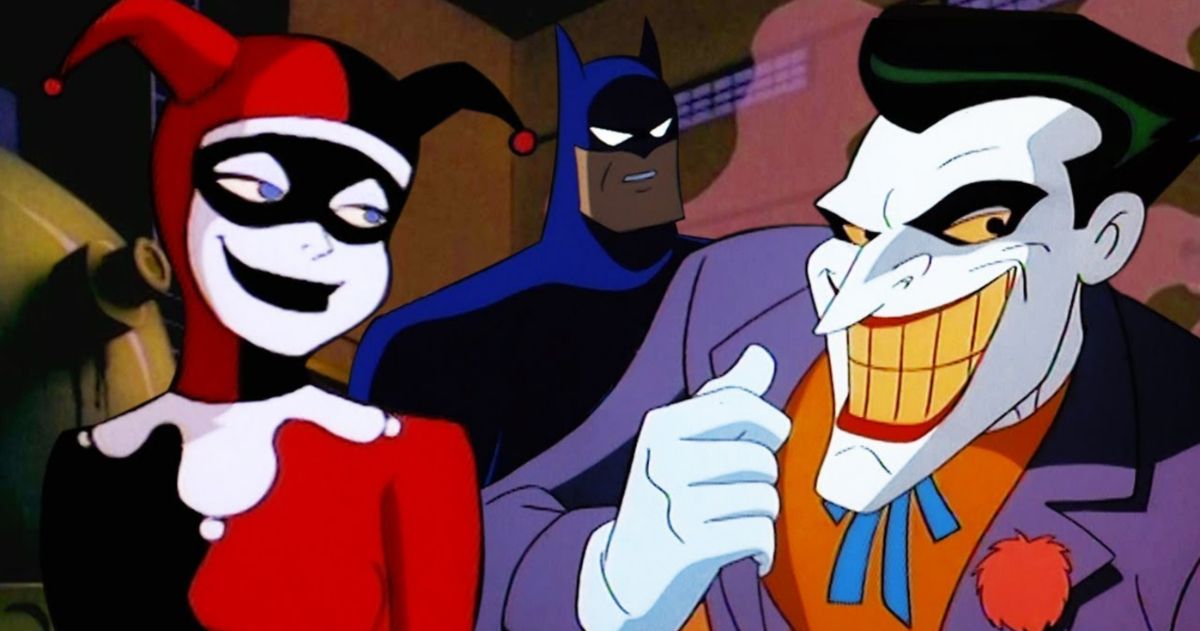 Many other voice actors have taken on the role of the Joker in different animated projects, including Larry Storch, Lennie Weinrib, Kevin Michael Richardson, Jeff Bennett, Brent Spiner, and Jason Spisak. These days, Jeremiah Watkins can be heard regularly voicing the Clown Prince of Crime in the animated show DC Super Hero Girls while Mick Wingert voices Joker in the preschool series Batwheels. Alan Tudyk plays the character in HBO Max's adult animated series Harley Quinn while Kevin Pollak and Troy Baker have played the role in recent animated films.
Joker will be hanging around in live-action as well, as production is currently underway on Todd Phillips Joker sequel. That film brings back Joaquin Phoenix in the role while introducing Lady Gaga as his Harley Quinn. Meanwhile, Barry Keoghan plays another version of the Joker in the world of The Batmanbriefly appearing in the first movie. Chances are he will eventually tango with Robert Pattinson's Batman in an upcoming sequel.
But for many fans, Hamill's Joker will always reign supreme as a favorite, and it's a legacy that will be hard to overcome after the actor spent so many years perfecting that part. He'll be missed in the role, just as Conroy will also forever be missed as Batman.


Source link