A sequel to M3GAN, titled M3GAN 2.0, is officially in the works with a premiere date set for January 2025.
The sequel to M3GAN has gotten its official title along with a release date. Per THRthe sequel has been officially announced by James Wan's Atomic Monster and Jason Blum's Blumhouse for a premiere date of Jan. 17, 2025. It's also been revealed that the sequel will be titled M3GAN 2.0teasing the arrival of a new and improved version of the titular killer doll.
M3GAN stars Allison Williams and Violet McGraw are both set to return for the sequel. As of now, director Gerard Johnstone hasn't officially signed on, but the plan is for him to be back in the director's chair. Meanwhile, Akela Cooper is penning the script for M3GAN 2.0 after writing the first film based on a story created with Wan.
After also serving as an executive producer on the original film, Williams will be on board as a producer for M3GAN 2.0 alongside Blum and Wan. Michael Clear and Judson Scott are executive producing for Atomic Monster with Ryan Turek for Blumhouse, as well as Mark Katchur and Divide/Conquer's Adam Hendricks and Greg Gilreath.
Related: M3GAN, Budgeted at $12 Million, Makes $90.7 Million at Global Box Office in Its Second Week
M3GAN Has Been a Smash Success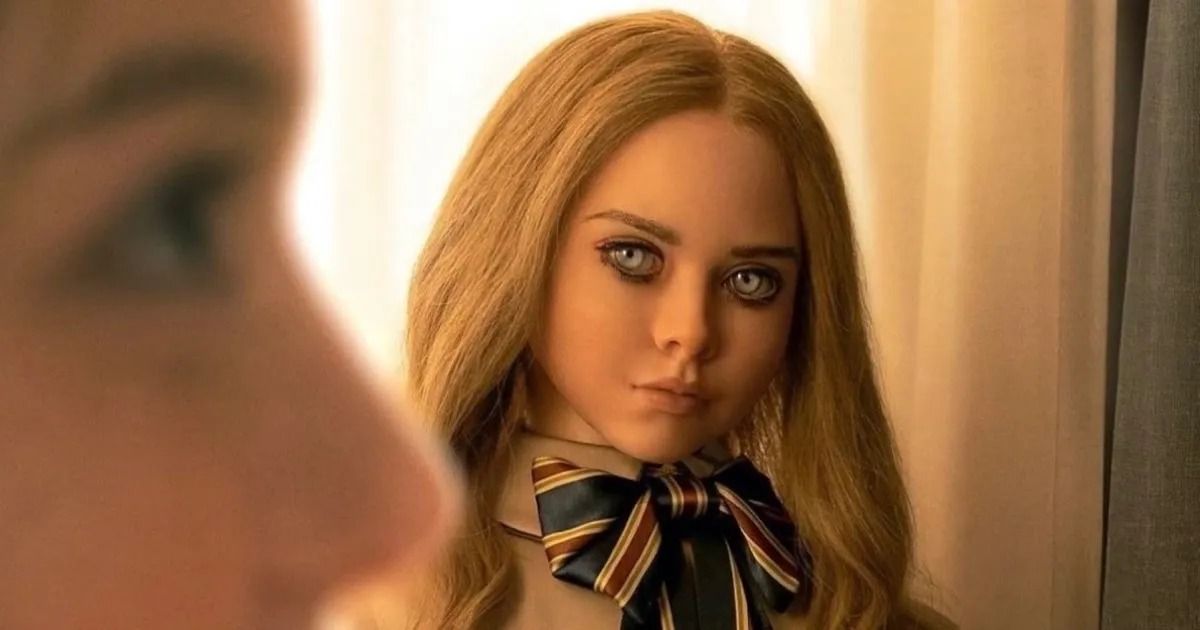 M3GAN follows a young girl (Violet McGraw) who's gifted a technologically-advanced doll named M3GAN (Amie Donald/Jenna Davis) by her aunt (Allison Williams), but trouble arises when it becomes homicidally overprotective of its new friend. Along with the aforementioned stars, the film features Jen Van Epps, Brian Jordan Alvarez, Jack Cassidy, Ronny Chieng, Amy Usherwood, and Lori Dungey.
It's not a big surprise to see M3GAN getting a sequel. The film was developed with a modest budget of $12 million, and to date, M3GAN has already grossed more than $91 million at the worldwide box office since releasing in theaters earlier this month. The filmmakers and cast had also been teasing a sequel even ahead of the original movie's release.
"I just feel so grateful that it all has gone the way that it has, from the trailer coming out and people really embracing her, people going out and supporting the movie and seeing it and going back with their friends," Williams recently said about the possibility of a sequel, via Variety. "The fact that they want more is just so great. It's gonna be really fun if we get to work on it, to figure out how we can zig and zag that around the expectations of what it would be and try to keep things surprising while also delivering on the reasons that people want more in the first place."
M3GAN 2.0 will be released in movie theaters on Jan. 17, 2025.


Source link