The Netflix original series Anatomy of a Scandalwhich premiered on April 15, 2022, is an electrifying British political thriller that will have you hooked from the very first episode. The six-part limited series is based on the bestselling novel of the same name by Sarah Vaughn and was adapted for TV by David E. Kelly and Melissa James Gibson.
Vaughn, who has a background as a political reporter, uses her knowledge in this thrilling drama, and we are treated to a complex and twisty story that will keep you guessing until the very end. Through an exploration of the complex relationships between power, influence, and the justice system, the series examines how privilege and corruption can shape the lives of individuals and society as a whole.
What Is the Plot of Anatomy of a Scandal?
Anatomy of a Scandal follows a powerful British couple, Sophie and James, and the scandal that threatens to tear their lives apart. James and Sophie's marriage is put on the rocks when it's revealed that James had an affair with a parliamentary researcher, Olivia Lytton (played by Naomi Scott). Olivia not only threatens to expose their affair but also accuses James of sexually assaulting her, and soon the media and public opinion turn against him.
Related: Anatomy of a Scandal: Plot, Cast, and Everything Else We Know
Meanwhile, a respected female barrister, Kate (played by Michelle Dockery), is appointed to prosecute James and must grapple with her moral dilemmas. As the trial progresses and the evidence against James mounts, Sophie begins to question her husband's innocence. Anatomy of a Scandal takes us through an intense web of secrets and lies as Sophie attempts to uncover the truth behind the accusations while Kate fights for justice in court.
Meet The Cast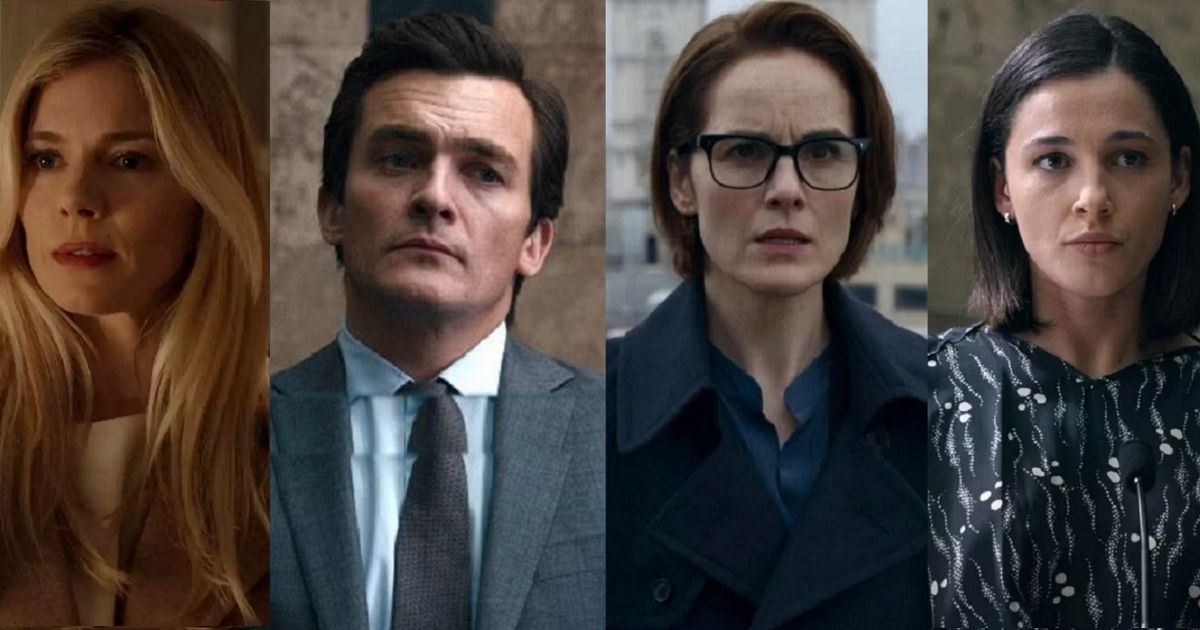 Anatomy of a Scandal struck gold when it came to its cast. Sienna Miller delivers an outstanding performance as Sophie Whitehouse, a woman struggling to find her identity when her life is turned upside down. Downtown Abbey star Michelle Dockery is excellent as Kate and charismatic as she tries to prosecute James and get justice for Olivia.
We can't help but root for Kate, as justice for Olivia would also mean justice for her, because James had also sexually assaulted her. Rupert Friend plays James Whitehouse, Sophie's husband. James is a man who is used to getting what he wants because of the power and privilege handed down to him. Friend gives a nuanced performance as a man who may or may not be guilty of the crime he's accused of.
Naomi Scott, as Olivia, is determined and fierce in her performance as she not only has to have a trial against James but also contends with the public attention that a high-stakes court case comes with. The show also has a stellar performance from Joshua McGuire as Chris Clarke, a Downing Street communications chief who is one of the most unlikeable characters in the show; finally, Josette Simon gives a stunning performance as Angela Reagan QC, James' defense counsel.
What Did Anatomy of a Scandal Get Right?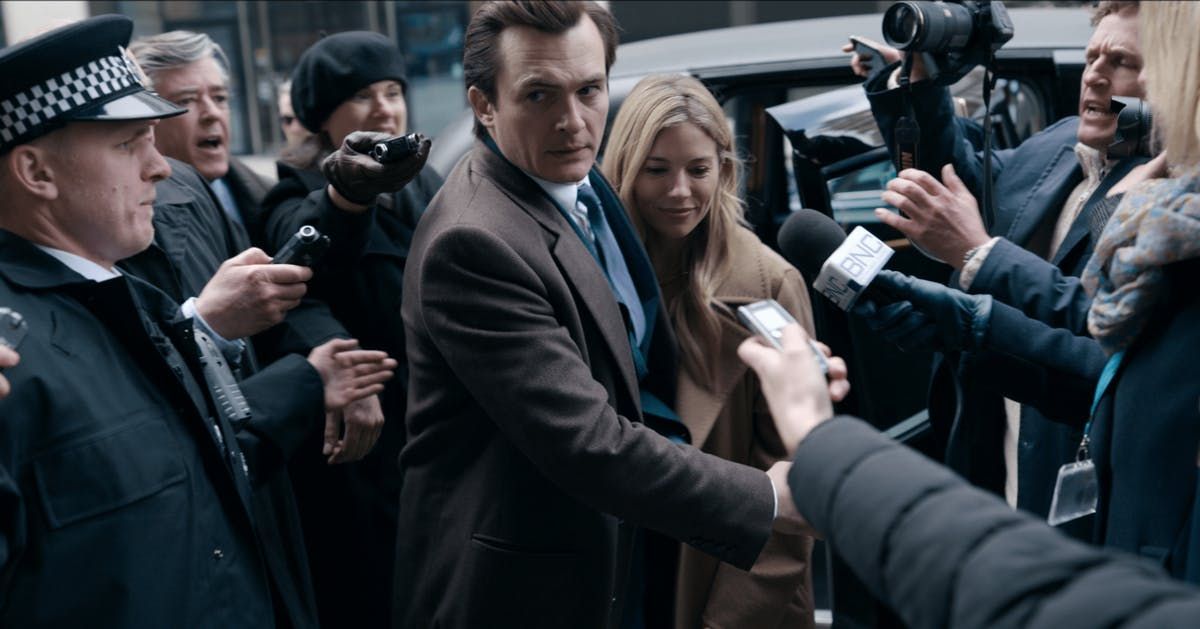 One point of common agreement when it comes to Anatomy of a Scandal is its gripping storyline. People love a great courtroom drama, and the show delivers that. The courtroom scenes between Kate and James are riveting, and Angela is ruthless in questioning Olivia. This is all helped by the fact that Anatomy of a Scandal features a cast of well-developed characters with distinct personalities and motivations. It's fascinating to watch these characters interact and grapple with the implications of the scandal.
The show also tackles important issues like power, justice, privilege, and gender dynamics that are still relevant today. Anatomy of a Scandal is a thought-provoking show that encourages viewers to take a closer look at how people view consent and consider larger questions about power, justice, and morality.
What Will You Hate About Anatomy of A Scandal?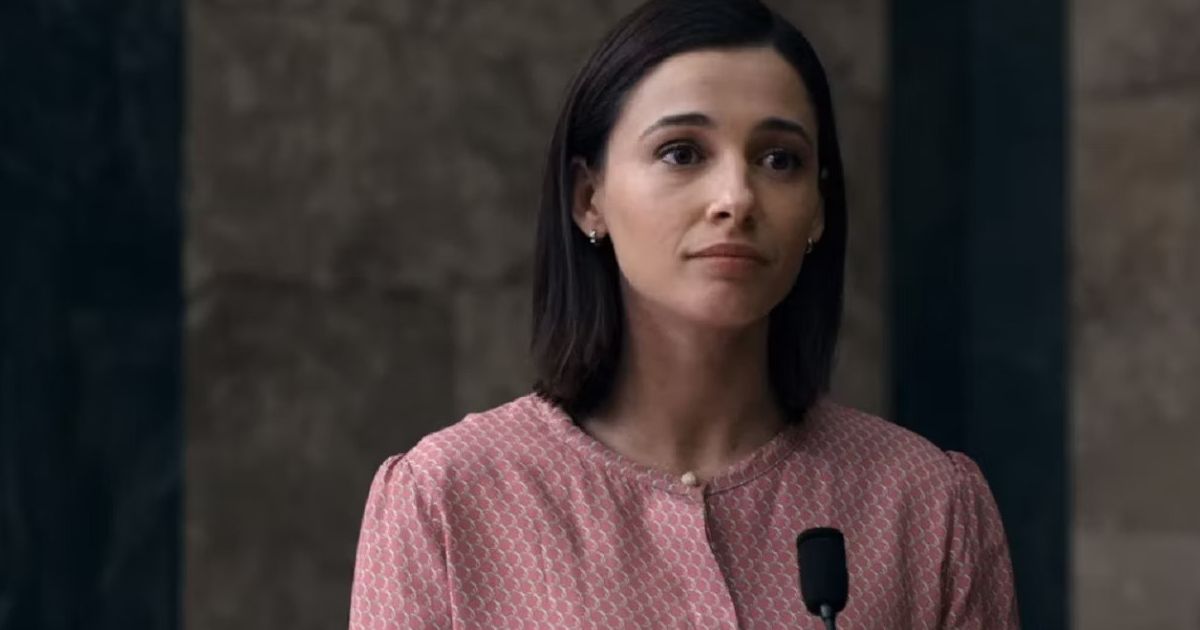 Because Anatomy of a Scandal tackles such a sensitive subject, it was only a matter of time before it was criticized. The story is told solely from the perspectives of Sophie and Kate, leaving out other key players in the drama. The show is intriguing in its own way, but it could also be said that it does a great disservice to sexual assault victims.
It is focused primarily on the scandal and its effects, not on the victim, so the characters and their motivations can sometimes feel shallow and two-dimensional. Olivia barely appears in the show except when she is in court. We don't get to see how her life is affected by the assault nor what the consequences of Jame's verdict have on her. When it comes to Olivia, the show doesn't offer a lot of closure, leaving its viewers with a sense of dissatisfaction.
Related: The Best Thrillers on Netflix Right Now, Ranked
At this point, you'll probably want to throw your shoe at the TV, but it gets even more frustrating. As the show progresses, we discover that Kate was also sexually assaulted by James, and you begin to wonder why she has not recused herself, as she is not only faced with a moral dilemma but an ethical one as well. And what's more annoying is that James and Sophie don't recognize Kate even though they knew each other from their university days. Anatomy of a Scandal leaves a lot to be desired regarding its use of rape as a plot device, its handling of class, its portrayal of the victim's experience, and its abrupt and dissatisfying ending.
Shows Like Anatomy of a Scandal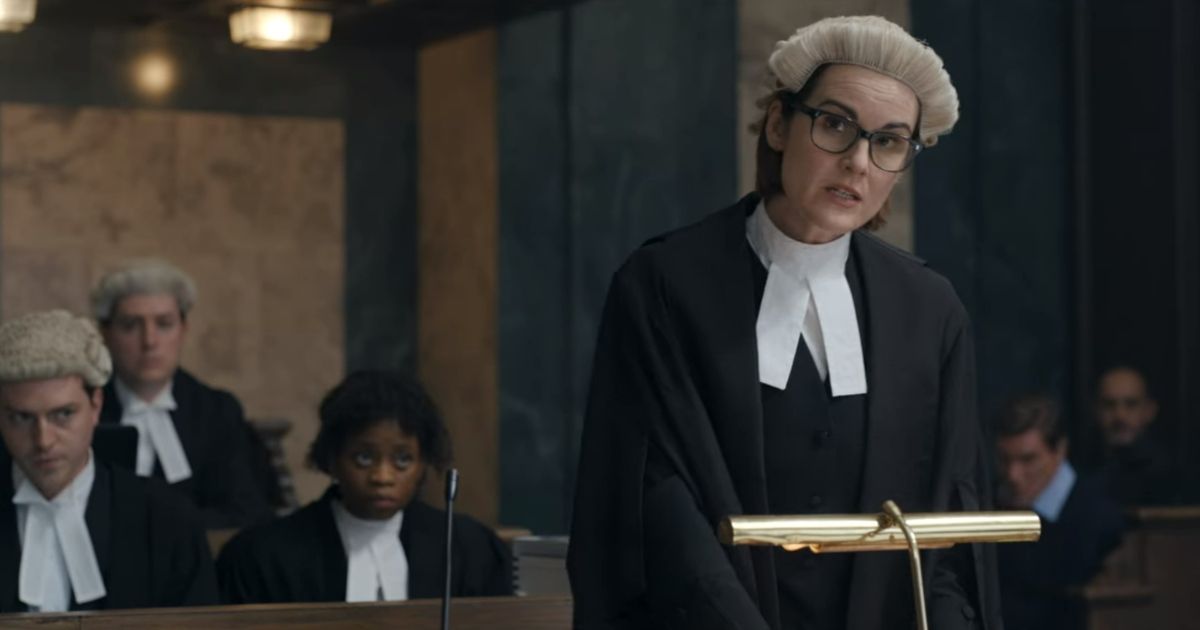 If you happened to love Anatomy of a Scandalyou'll be pleased to know that there are plenty of other shows out there that are similar in terms of themes and content, like The Good Wife, House of Cardsand A Very British Scandal. The Good Wife is a political drama that follows the personal and professional life of Alicia Florrick. The show deals with themes of infidelity, power, and politics, which will keep you guessing until the end.
House of Cards is a political thriller that follows the ambitious and manipulative politician Frank Underwood as he rises to power in Washington, D.C. The show is full of twists and turns and keeps you hooked from start to finish. Finally, A Very British Scandal has a similar setting in its exploration of the relationship and scandals of a powerful political couple.
With its gripping plot line and stellar performances from Sienna Miller, Michelle Dockery, and Rupert Friend, among others, Anatomy of a Scandal is sure to captivate audiences with its thrilling drama, even if its handling of assault and its victims is weak. From exploring themes such as power dynamics between men and women to navigating issues like consent in relationships, this series is not only entertaining but also thought-provoking and relevant for today's times.


Source link