Willem Dafoe is a highly acclaimed and versatile actor known for his intense and dynamic performances on both the big and small screens. From his breakthrough role in the controversial film The Last Temptation of Christ to his Academy Award-nominated turn in PlatoonDafoe has proven time and again that he is a force to be reckoned with in the world of acting. In a career spanning over four decades, Dafoe has worked with some of the most respected and talented directors in the industry, including Martin Scorsese, Oliver Stone, and Lars von Trier. He has played a wide variety of roles, from gritty, intense characters to more nuanced and complex roles, always delivering powerful and memorable performances that leave a lasting impression on audiences.
With his striking features and intense gaze, Dafoe is a truly captivating actor, and his body of work is a testament to his incredible talent and dedication to his craft. His ability to fully immerse himself in a role and his willingness to take on challenging and complex characters has made him one of his generation's most respected and admired actors. However, not many people know that the name "Willem Dafoe" is not the actor's birth name. Here's why Willem Dafoe changed his name.
RELATED: Willem Dafoe's Most Unique Performances, Ranked
Early Life and Career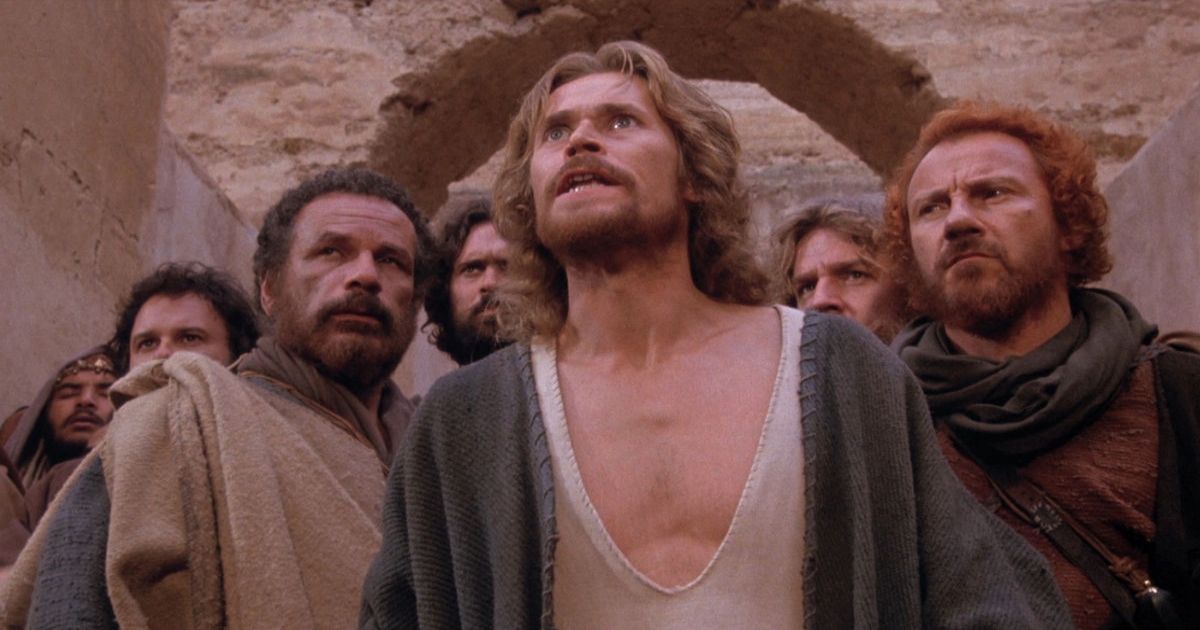 Willem Dafoe was born in Appleton, Wisconsin, in 1955 and was named William J. Dafoe. He grew up in a large family of eight siblings and was always interested in the arts. He studied drama at the University of Wisconsin-Milwaukee and later at the American Academy of Dramatic Arts in New York. After completing his studies, Dafoe began his acting career in the early 1980s. He appeared in a number of off-Broadway productions and quickly made a name for himself in the New York theater scene. However, Dafoe was not content with just working in theater and set his sights on film. He began auditioning for film roles and landed his first major film role in the 1982 film, The Loveless.
The Name Change
Willem Dafoe, whose real name is William James Dafoe, acquired the nickname "Willem" during high school. He changed his name as he did not want to have the same name as his father or be called "Billy" or "William Jr.". In an appearance on The Late Show with Stephen ColbertDafoe explained that he had been looking for a nickname and wanted his own identity.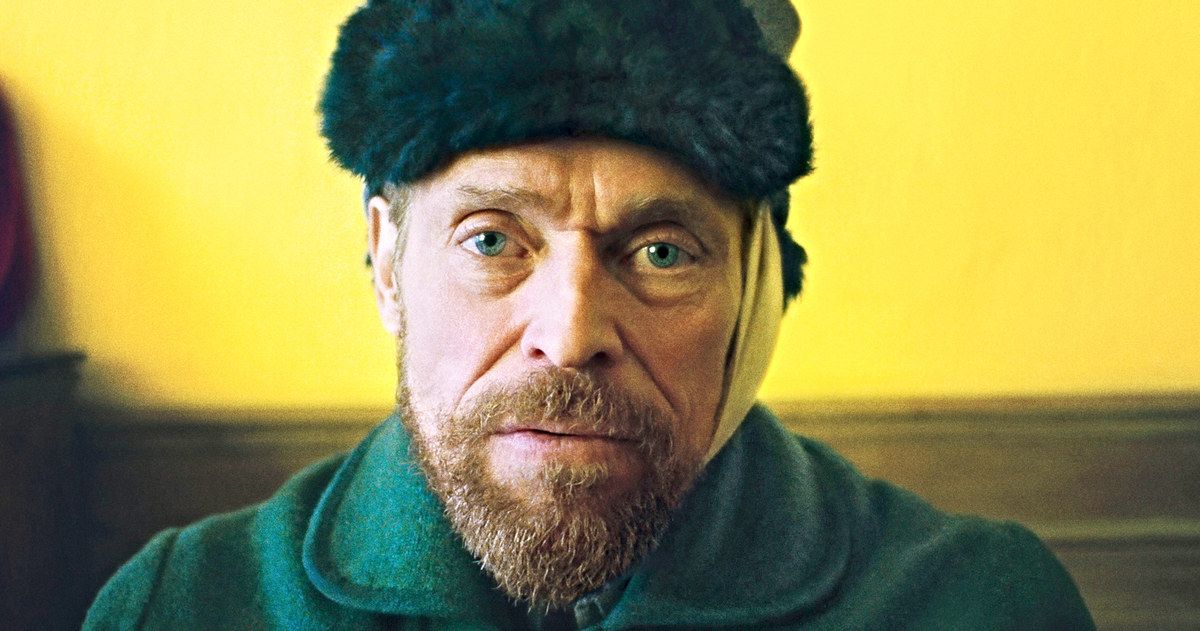 A childhood friend came up with the nickname "Willem", which was just a lazy pronunciation of his actual name. By the time he became an actor, it felt odd to change back to his birth name, so he stuck with the nickname. He even commented, "The irony was that by the time I became an actor, to go back to my birth name felt like a stage name. I just stuck with the name that I felt like."
RELATED: Best Willem Dafoe Movies, Ranked
Did Dafoe's Name Change Have Any Impact on His Career?
One could argue that the name change has significantly impacted Dafoe's career. With his new name, he has probably been able to stand out from other actors with similar names (William) and make a unique impression on casting directors and producers. The new name may have also given him a more international appeal, which helped him land roles in various films, including Hollywood productions and international films. Additionally, since the name change allowed Dafoe to create his own identity, it perhaps helped him forge a new path in his career, create a new image for himself as an actor and take on a wide variety of roles throughout his career.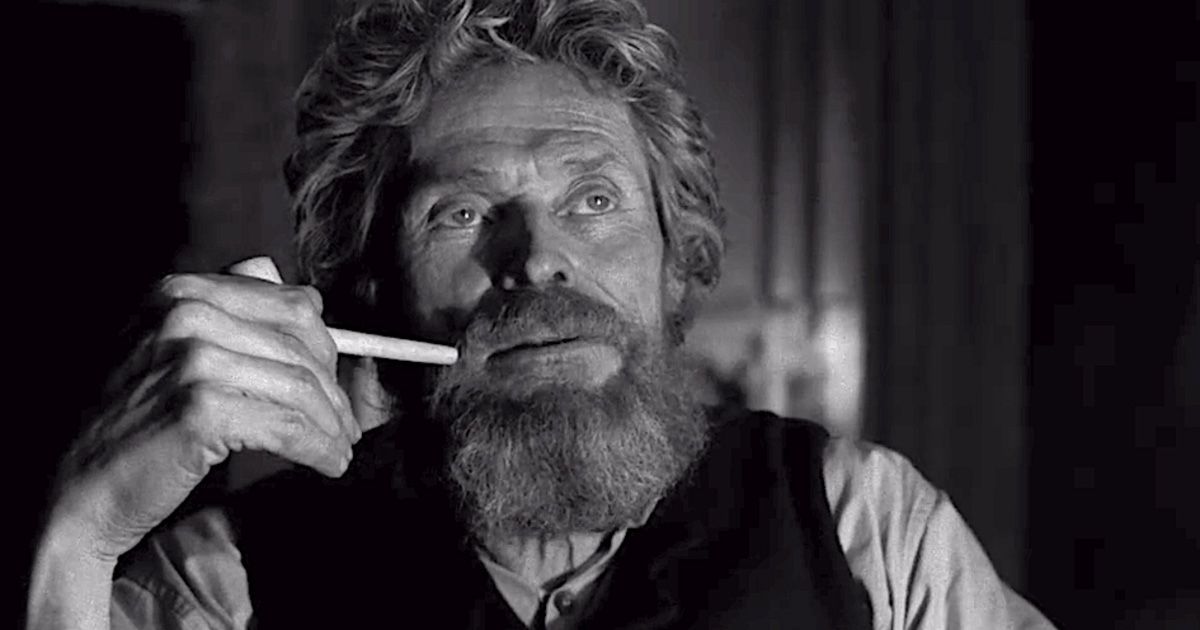 Dafoe's career has been nothing short of impressive after cementing his status as a leading man with his portrayal of Jesus in Martin Scorsese's The Last Temptation of Christ (1988). Since then, it has been marked by a string of diverse roles, from playing the villainous Green Goblin in Spider-Man (2002) to the eccentric inventor in The Grand Budapest Hotel (2014). He has also appeared in several critically acclaimed films such as Shadow of the Vampire (2000), Auto Focus (2002), and The Florida Project (2017), which earned him the Academy Award for Best Supporting Actor.
Dafoe's work has been recognized with numerous awards and nominations, including four Academy Award nominations, three Golden Globe nominations, and a BAFTA nomination. He has also won awards from prestigious film festivals such as the Cannes Film Festival and the Venice Film Festival. In addition to his film work, Dafoe has also been a regular presence on stage. He has appeared in several off-Broadway productions and worked with some of the world's most renowned theater companies. Dafoe is currently busy with several movies in the post-production stage, including Inside (2023), Asteroid City (2023), The Legend of Ochi, Poor Things, Gonzo Girl, Finally the dawn, and And.


Source link