As January comes to an end, it is time for streaming services to make adjustments to their content to make way for the new. Peacock is no exception, but don't worry, there is still time to watch your favorite movies before they make their home elsewhere. There are many on the list, but we have carefully selected and curated our list based on what we believe you (our wonderful audience) will be the most interested in.
From popular franchises to a drama, a comedy, and a historical film, these are the four best movies that will no longer be available to stream on Peacock by the time February comes around. So take a look for yourself and enjoy them while they're still around.
The Fast & Furious Franchise
Peacock is home to a few of the movies from the popular Fast & Furious franchise. Unfortunately, the four that are included in Peacock's content will be parting ways with the streaming service by the end of the month. These include The Fast and the Furious, 2 Fast, 2 Furious, Fast & Furious, and Fast Five. This street racing series began as rather straightforward action films and has since evolved to become the over-the-top Hollywood action that we have come to know and love.
The action series began in 2001's The Fast and the Furious with undercover cop Brian O'Connor looking to take down a group of carjackers, but instead gets himself involved in illegal street racing. 2 Fast, 2 Furious follows Brian once again as he and Pearce go undercover to take down a drug lord. In exchange for this work, they are promised that their criminal records will be expunged.
Related: Fast & Furious: 7 Unrealistic Actions Stunts That Could Never Happen
Set five years after the first film, Fast & Furious follows Dom as he teams up with Brian to take down a drug lord and avenge the "death" of Letty. Dom ends up being arrested and sentenced, but never sees the inside of the prison when his team intercepts the prison bus to break him out. Fast Five picks right up from the previous movie with Dom making his escape to Rio. This movie also introduces Dwayne Johnson's character Luke Hobbs who pursues the group after they steal and race street cars.
Schindler's List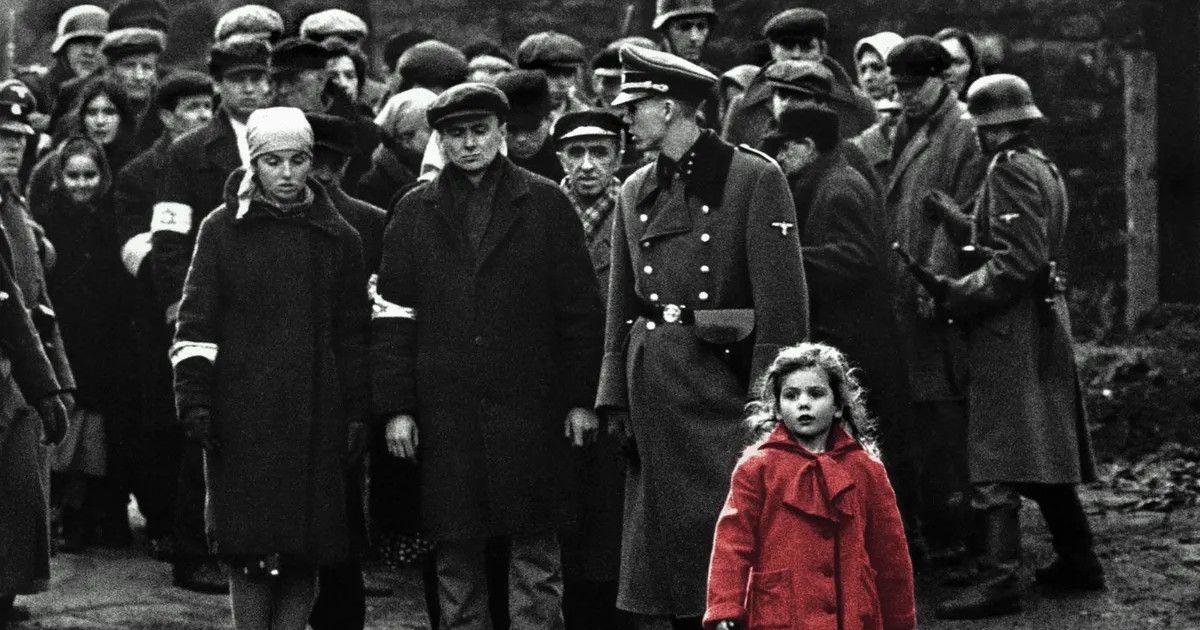 This war drama is set in 1939 during the beginning of World War II and is based on a true story. Businessman Oskar Schindler goes to Krakow to earn his fortune during the war and joins the Nazi party. Being rather vain and opportunistic he exploits the Jewish people for cheap labor in his factory. He becomes an unlikely humanitarian when he arranges for his employees to be protected during the Nazi persecution of the Jewish people.
When Schindler realizes he can save innocent lives, the factory becomes a refuge for the Jews, and he is able to protect the lives of over a thousand Jews from being taken to the Auschwitz concentration camp. This movie is a testament to the good in people when an unlikely hero chooses human life over his own greed. Don't miss out on watching Schindler's List while it is still available to stream on Peacock.
The Intern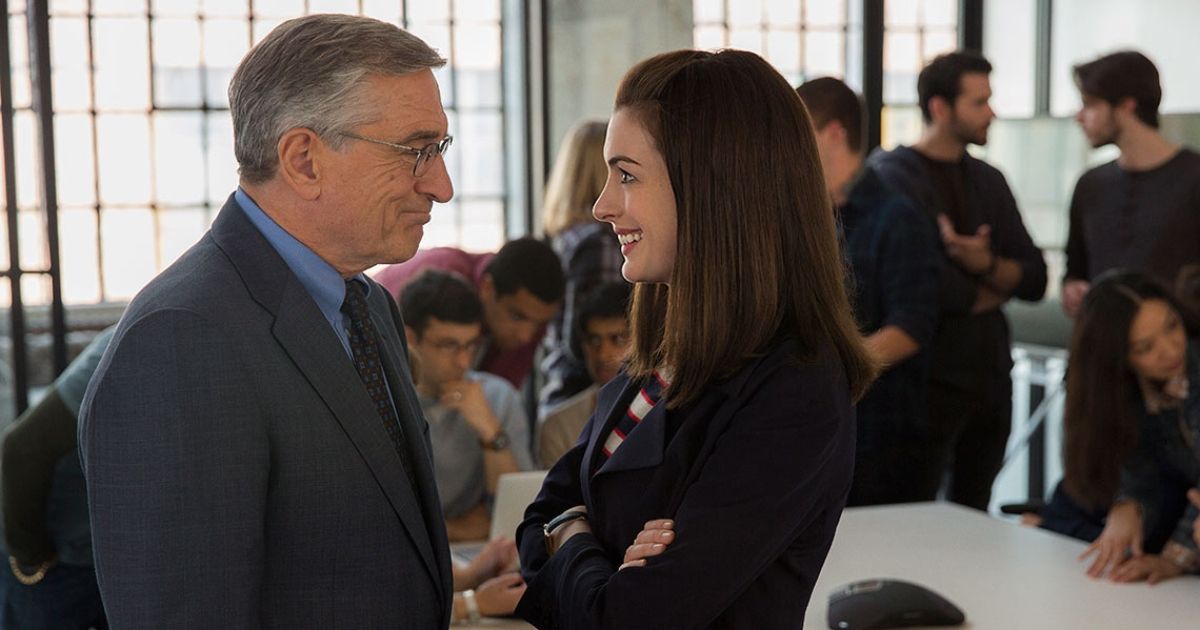 Next up is a comedy starring Robert de Niro and Anne Hathaway. The Intern follows 70-year-old widower Ben Whittaker, who finds retirement boring and applies for a senior intern position at an e-commerce fashion startup. Although it is a rough start, Ben's kindness and willingness to help wins over his co-workers.
Related: The All-Time Funniest Canadian Comedy Movies, Ranked
He then goes on to form an unlikely friendship with the company's CEO Jules Olstin, who is something of a workaholic. While her company is taking off her marriage is falling apart, and she is under pressure to give up her position as CEO. Ben is there for her as a confidant and lends his advice and support, which finally helps her achieve some balance in her life. We could all follow Ben's advice and take some time to relax with this comedy film before it makes its exit from Peacock.
Apollo 13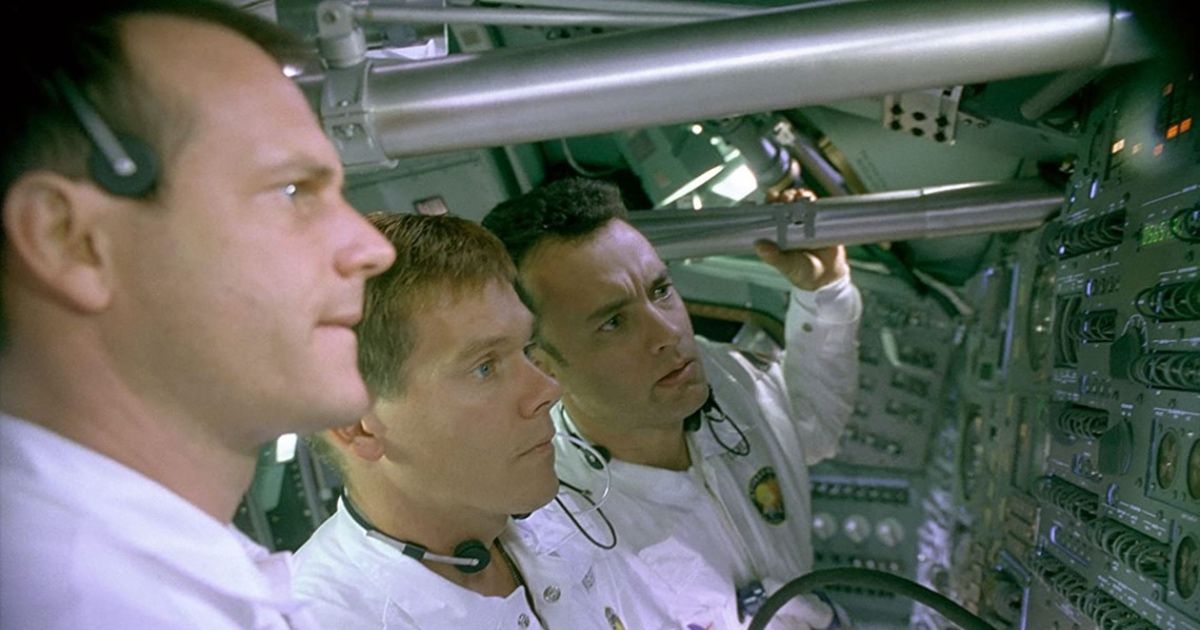 Apollo 13 is a space drama that is based on the historical 1970 Apollo 13 lunar mission. The film follows three astronauts as they embark on a mission into space to land on the moon. However, during the journey, there is an explosion on board, which leaves the spacecraft compromised and the lives of the astronauts are on the line. NASA aborts the lunar mission and improvises solutions to get the three safely back to Earth.
While the film was released in 1995, it is a classic movie for anyone who loves sci-fi films, and it received critical acclaim and was nominated for Academy Awards. If you haven't yet seen it, or perhaps it has just been a while, make time to watch it before it's gone from Peacock.


Source link