Darren Aronofsky's The Whale is an adaptation of the stage play by Samuel D. Hunter which brings beloved star Brendan Fraser back to the big screen for his most ambitious role to date. The star of films like George of the Jungle, Bedazzledand The Mummy franchise has returned to the top of trending topics and charts, thanks to his portrayal in this certified tear jerker of a drama.
In the film, audiences are introduced to Fraser's interpretation of Charlie. This online English teacher is severely obese and bound to his apartment, where the only interaction he has is with his friend Liz (played by Hong Chau) and his estranged daughter Ellie (played by Sadie Sink). The film feels very much like a playwhere it is set in one primary location and is heavily propelled by dialogue. However, Fraser is the heart and soul of this movie, and it could potentially be the performance that lands him his very first Academy Award for Best Actor in a Leading Role. But why was his performance so compelling, and how could he be a lock to win the big award this year?
Feeling the Weight of The Whale
Perhaps the most immediately notable element of Fraser's performance is the amount of prosthetics and gear that went into building the character of Charlie. In addition, it was crucial to the make-up department, helmed by Oscar-nominated prosthetic designer Adrien Morot, to establish a realistic look to Charlie's body. It abides by the laws of gravity. In an interview with VarietyFraser discusses the effort of costuming and preparing for the character of Charlie:
"It started in the early winter of 2021. With a test that took six hours to get into. I had to get the tactile experience of actually wearing the gear. I had to learn how to ambulate and move because Charlie's mobility is limited. It informed us a great deal about what was possible, what would work and what wasn't working."
To establish an emotional and physical connection with this character, we need to feel the weight of his performance. In certain moments when Charlie is struggling to breath or attempting to move through his apartment, the audience can feel his struggle. Fraser's facial expressions emote a real sense of pain… which is masked by eating, something Fraser does quite practically (and with a ton of queasy foley work).
A Search for Truth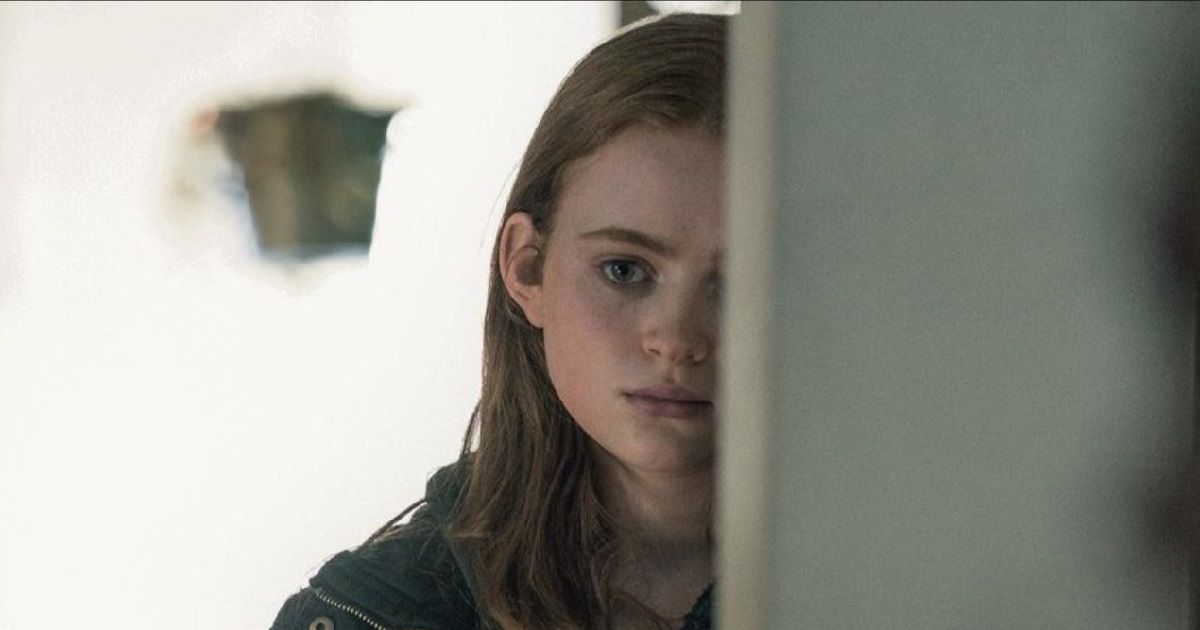 From the first sequence in this film, we see Charlie in the most vulnerable of positions. He's helpless and alone, and we soon find out he is trying to fill a void that has been left by death and regret. Fraser embraces this vulnerability and reaches out to the audience for one last lifeline. This character is on a search for truth, and he persuades his students to do the same through their writing.
Truth is subjective, and it means something different to each individual. But what does truth mean to Charlie, or through the performance of Fraser? Charlie sees the good in people and the value of human expression. Fraser naturally emotes kindness and generosity which is accentuated through his performance as Charlie, but he also does not hide this man's imperfections. He has his flaws and accepts his fate. However, in the time that he has left, he wants to do whatever he can to make amends. His daughter Ellie has been estranged from Charlie for eight years, and the way in which Charlie tries to rekindle their relationship is through monetary gain.
The most impactful moments of the film are when the audience sees Charlie's health continue to decline. While most of Fraser's body is covered, the emotion screams through his eyes. When he's in severe pain or feeling genuine happiness in the presence of his daughter, the leaps and bounds of emotion make this performance a definite contender for the big award.
Building A Character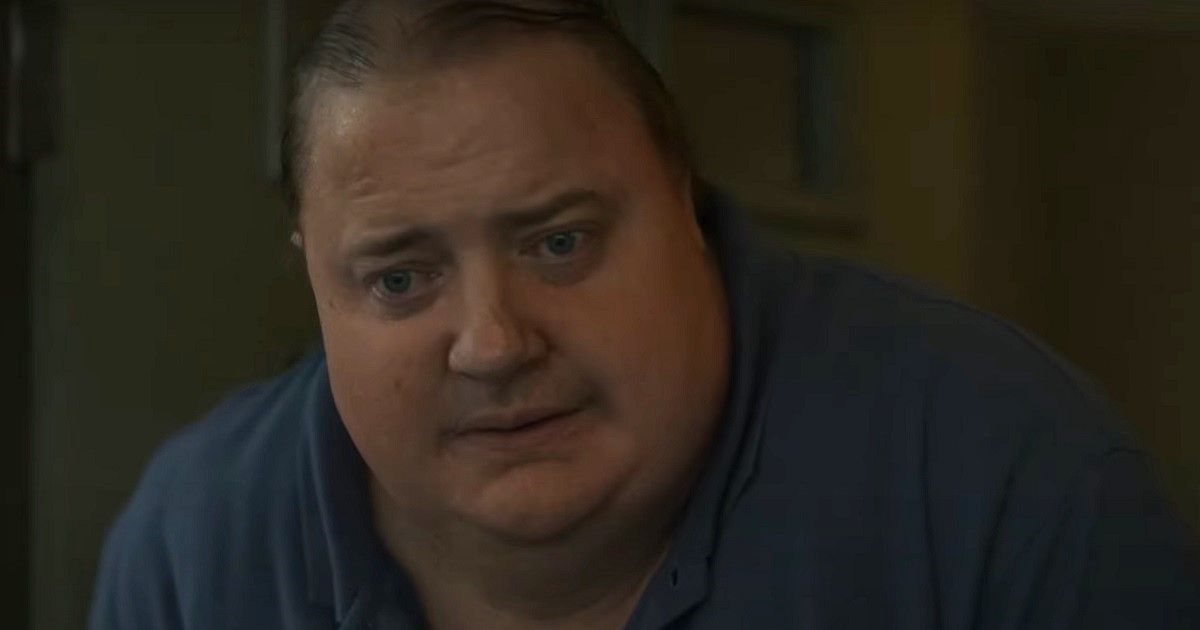 In an article in People MagazineFraser discusses the idea of building a character:
"I think it's one of the more exacting ways you can create a character and body, and in this case the mandate that Charlie's costume would respect the laws of gravity and physics as opposed to the many ways that we've seen that character depicted in films before as really a one-note joke, and in a costume that's just unfair."
This role needed to go to an actor like Fraser. The persona is built around a man who can get the audience on his side. We laugh with him, cry with him, and in his final moments when he stands to his feet to chase the everlasting words from his daughter's prose, we feel a sense of euphoria when he is finally free to roam the waters of eternity. Fraser connects with the audience and endures such physical hardship, all while crafting a performance that will be talked about for generations. While there are certainly other Oscar-worthy actors this year, such as Colin Farrell and Austin Butler, it feels like Fraser is a lock to win.


Source link